HELP SOMEONE WITH SPECIAL NEEDS ATTEND NIGHT TO SHINE!
"I am walking down the red carpet, spotlights beaming down on me. I can see your fancy dress and shiny shoes, but can you see me? Do you recognize me? How many nights have I wished that I could glow in the spotlight with you, to know that I am beautiful, I am loved, and I am worthy? Often, people don't see me because of my special needs, but God does. Tonight, I finally have the chance to shine with you because I am royalty in God's kingdom too."
The aspirations written above could also be your child's aspirations. What if you had the chance to make this wonderful evening become a reality for young people with special needs here in Lebanon?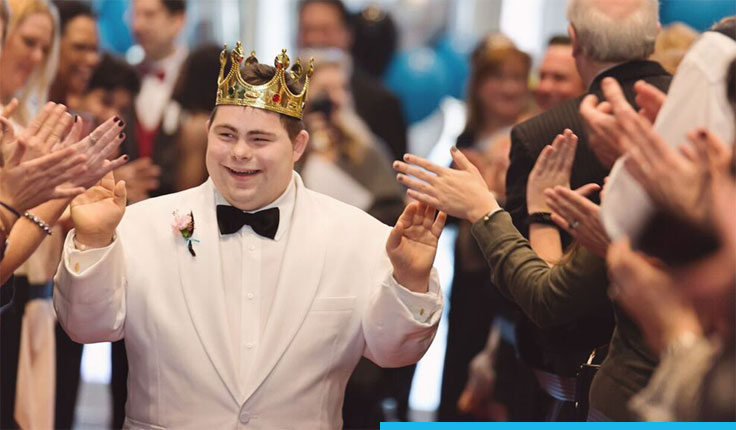 LSESD is partnering with the Tim Tebow Foundation to create the first Night to Shine event in the Middle east. Night to Shine is an unforgettable prom experience centered on God's love for people aged 14 and older. On February 9, 2019 hundreds of churches will come together to host Night to Shine. In 2018, 537 churches around the world hosted 90,000 special guests with the support of hundreds of thousands of volunteers.
Your gift will enable LSESD to host Night to Shine in February and make it as special as possible for those kings and queens who attend to enjoy this unique prom night. Your donation will help make this red-carpet dream come true for special needs children in Lebanon. Thank you.
Stand With Us. Join thousands who have committed to standing with us to celebrate people with special needs.