HELP SOMEONE WITH SPECIAL NEEDS ATTEND NIGHT TO SHINE!
An unforgettable prom experience for teenagers with special needs centered on God's love in collaboration with the Tim Tebow Foundation. On February 7, the world will come together to celebrate individuals with special needs as they walk down the red carpet and enjoy the royal treatment. Help us crown our special guests as kings and queens of their prom night because they are royalty in God's eyes too.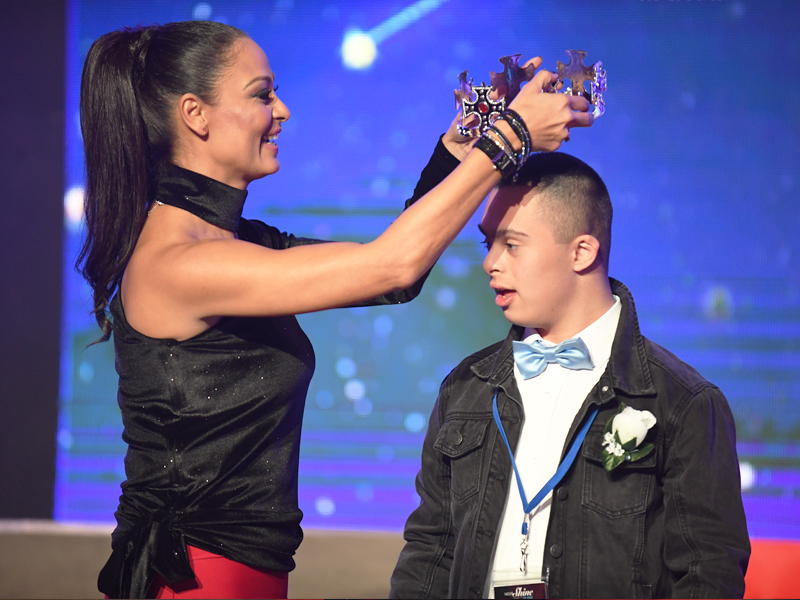 Donate using the form below!