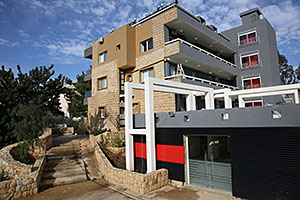 Because we follow Jesus Christ, who identified with and responded compassionately to the needs of the vulnerable and marginalized, calling us to love our neighbor and saying "blessed are the peacemakers," MEBO partners with Lebanese ministries that are reflecting Him in their context with intentionality and excellence. By joining hands with Arab Christian leaders, who are uniquely equipped to demonstrate the love of Christ in their region, we participate in the mercy and renewal God is already revealing there through their long-term efforts.
MEBO has the privilege of offering humble, enthusiastic support to Lebanese men and women serving their communities as they see and advocate for those on the fringes, offer compassion to the suffering, and work hard to launch a new generation of leaders for the Arab world and the Church God continues to sustain in her midst.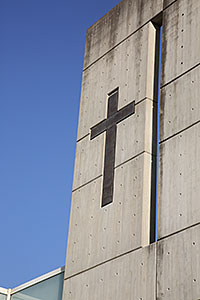 Whether serving Lebanese, Syrians, Iraqis, or Palestinians, MEBO's partners in Lebanon see image-bearers of God, and the ways they love God and love people are multifaceted. Peace and dialogue are being promoted amidst religious and cultural conflict. Children, whether stateless and overlooked or the privileged progeny of the nation's leaders, are being offered excellent educational opportunities. Resources are being published and technology utilized in ways that impact the region with a message of hope. Leaders who will return to serve across the region are being trained and equipped for contextual ministry. Young adults are being mentored. Empty tummies are being filled. Safe, child-friendly spaces are being offered to the youngest of those running from war.
When MEBO observes this diverse and wide-reaching work, we consider it a privilege to get behind it. Join us!
You can now give to MEBO by shopping with AmazonSmile and PayPal.