Introducing MEBO and our Arab Christian Partners!
Supporting Arab­-led, partner-­driven ministry. Resourcing spiritual, humanitarian, and educational engagement in the Middle East. Since 2001.
MEBO is an equipping agency partnering with the six Lebanese Baptist Society organizations (LSESD) to address issues of Educational and Social crisis in Lebanon, the Middle East, and North Africa.
MEBO works closely with Arab Christian leaders on a multi-track mission to empower the Church in the Arab World. LSESD is a complement of six, locally-led, faith-based ministries including the Arab Baptist Theological Seminary, Dar Manhal Al Hayat publishing house, the Beirut Baptist School, SKILD Center (Smart Kids with Individual Learning Differences), Baptist Children and Youth Ministry, and MERATH (Middle East Revive and Thrive).
MEBO is an ECFA Member in good standing.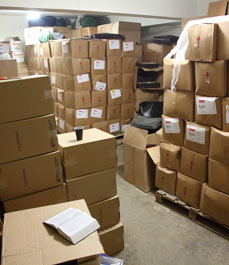 Community Development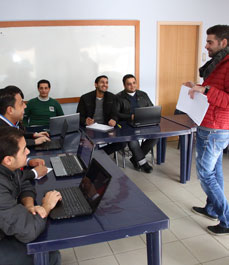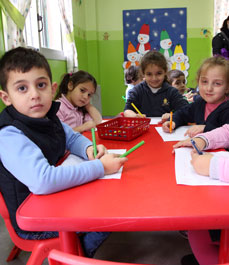 Providing Education